"...We know how things work...".
Th
e challenge of selling an R-Rated comedy with such young lead actors required a bespoke and robust approach. With access to the leads, we helped script a special content piece showcasing the naïveté of the boys in the face of adult themes using the comedy of misinterpretation.
With early screenings and a debut at SXSW there were plenty of rave reviews that needed sharing. We created a variety of content to cover off all major platforms to get the reviews out to the masses to drive social conversation.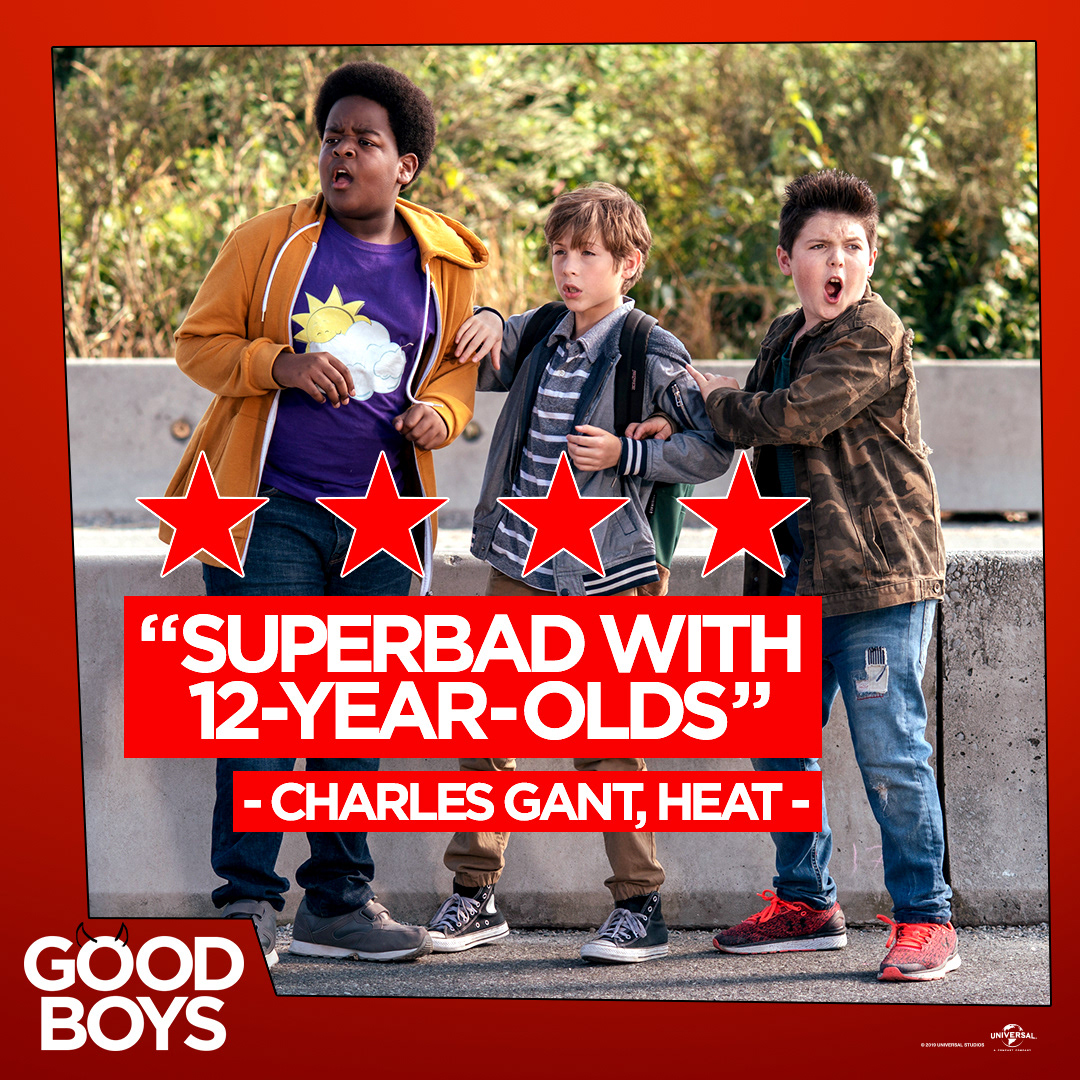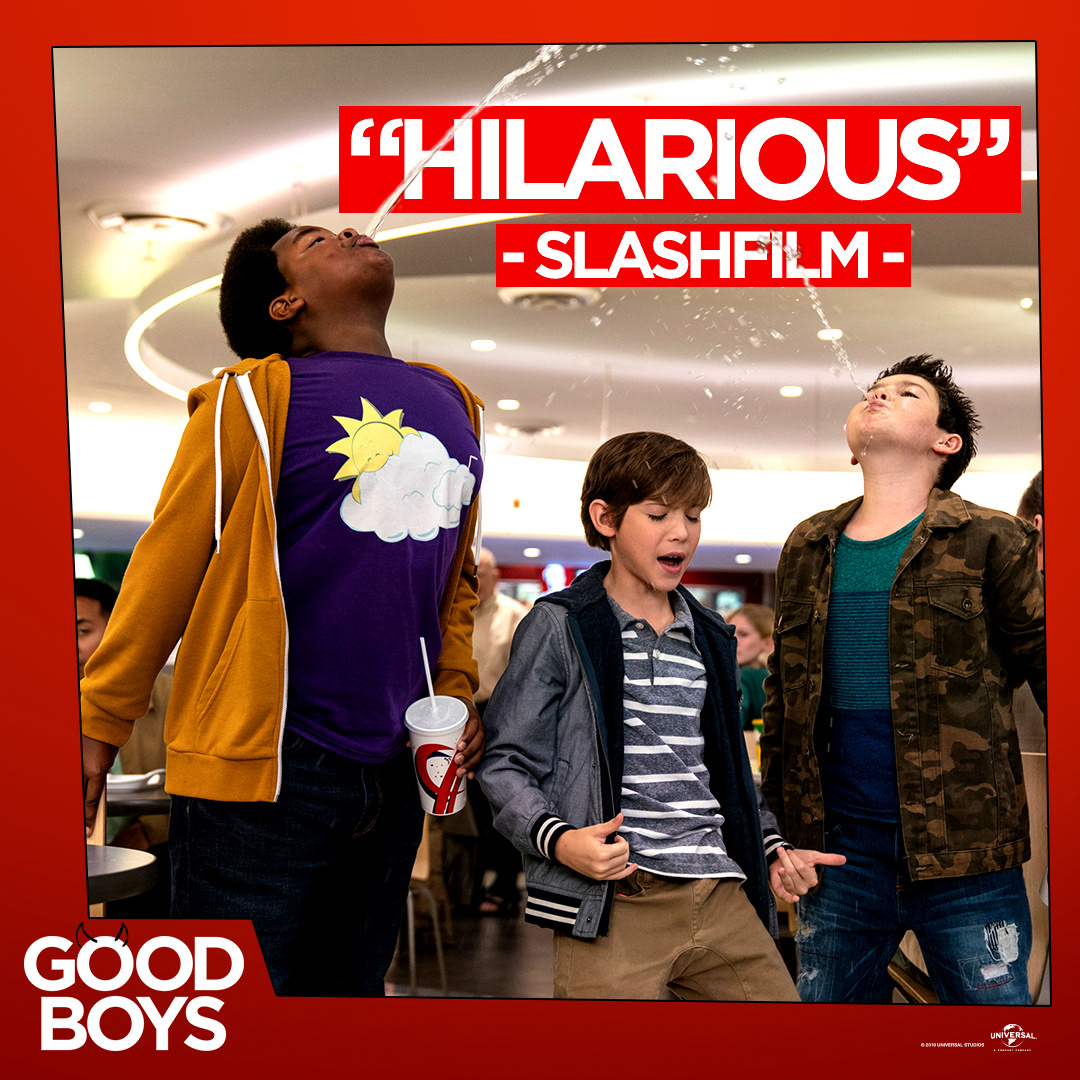 The tone of the film allowed us to create a set of memes designed to speak to the audience in a way that they're used to seeing on social platforms, and by tapping into relatable situations, the content became very shareable.
Each of the lead actors brought their own unique personality and quirks to the film. Showing this to the audience became important to set this film apart from the 'coming of age' pack.